| | | |
| --- | --- | --- |
| Body Stockings | | |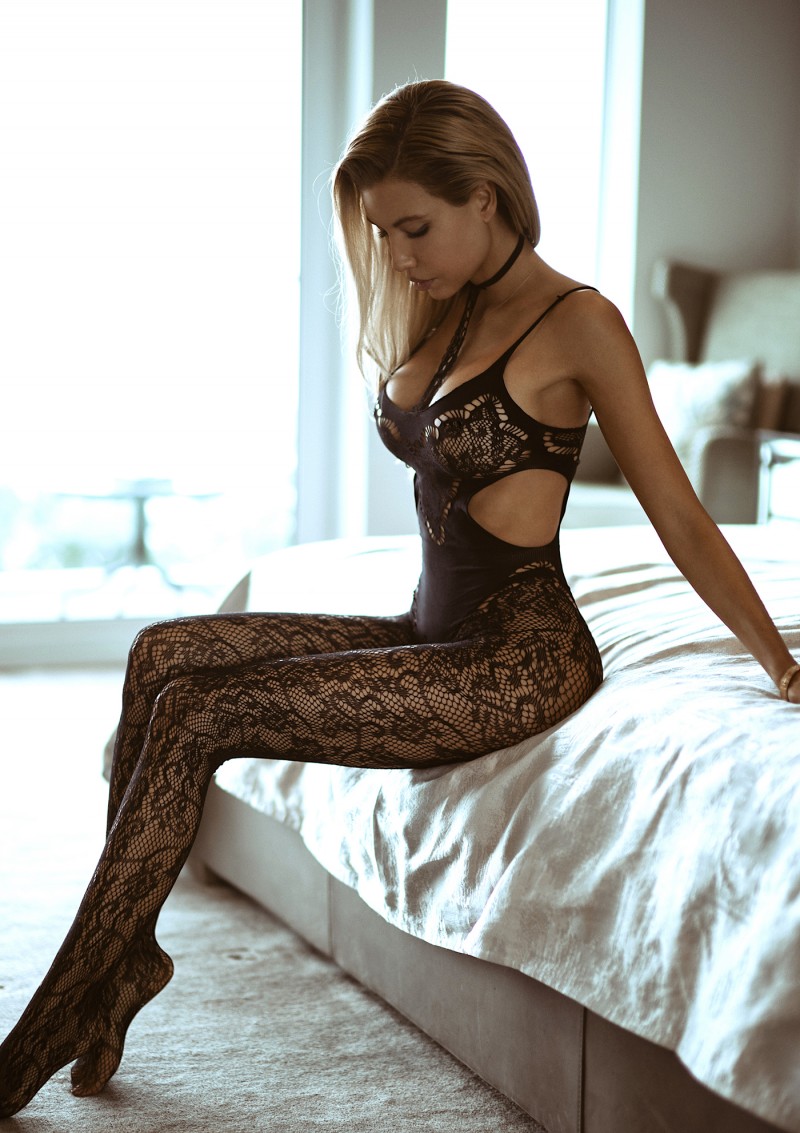 Body Stockings
What is a body stocking ?
A bodystocking is a piece of women's lingerie that's designed to cover most of the body, including her chest, torso and legs. Some styles of body stockings also have arms. Bodystockings are generally very revealing and made from stretchy, sheer material that clings to a woman's body. Most body stockings can be worn with or without other lingerie. These pieces of lingerie are so named because they resemble stockings that cover the entire body, rather than just the legs.
Bodystockings are not usually worn as functional undergarments, but are used during foreplay or for role-playing or fetish scenes.
There are several different styles of bodystockings, including halter, spaghetti strap, shoulderless, suspender, crotchless and breastless, just to name a few. Like other lingerie, bodystockings can also be found in a range of colors and materials, including nylon, lace and fishnet. Although many bodystockings are one-size-fits-all, plus-sized bodystockings are available as well.